Cordoba – Professionals of National Service for Health and Food Quality (Senasa) lectured virtually as part of the "Course of production of genetic and sanitary quality seedlings for the supply of reforestation campaigns", yesterday 20 April.
Invited by the Faculty of Agricultural Sciences of the National University of Córdoba, the technicians of Cordova Regional Center of Senasa actively participated in the module "Health management of nurseries. Legislation in force ".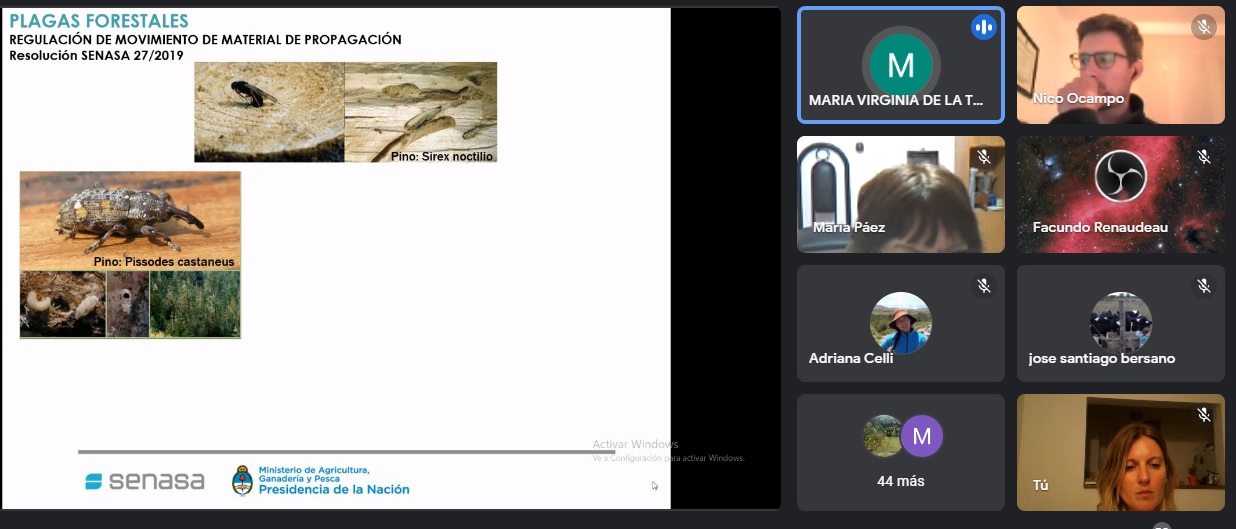 The exhibition began with a Description of Senasa's action in the territory in general and those carried out in particular by the Regional Center of the Province.
Reference was subsequently made to National phytosanitary register of operators of plant propagation material, micropropagation and / or multiplication (Renfo), or the Senasa Registry; regulations in force; and characteristics of the register. Specific technical requirements based on the propagation material and species groups covered were also discussed.
Of, This was explained by María Virginia de la Torre, regional supervisor "These requirements are established based on the potential phytosanitary impact related to the spread of regulated pests and parasites with an unacceptable economic impact caused by the movement of different species or groups of species, as well as specific emerging phytosanitary situations."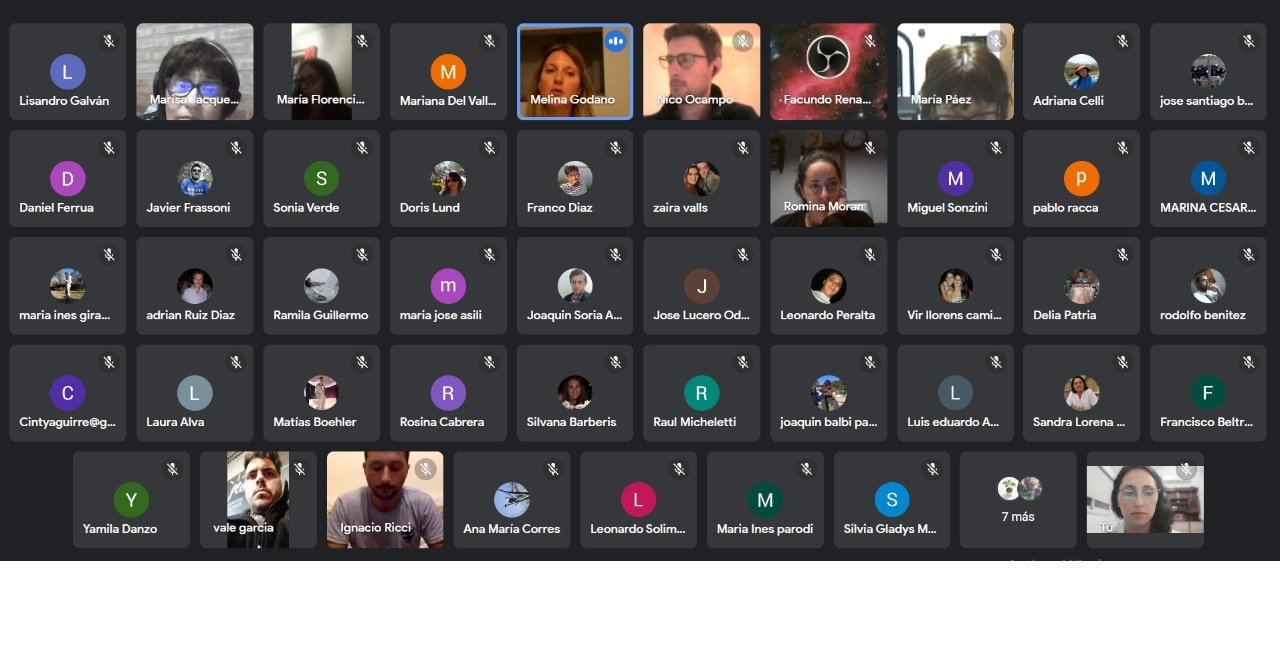 It was also highlighted that, considering the pest risk, operators can be "producers" and "non producers" of plant propagating, micro-propagating and / or multiplying material, and the different requirements to be met were explained.
It had a special section Electronic plant transit document (DTV-e) where its importance was explained, the gradualness of its implementation according to criteria of risk analysis and protection of the phytosanitary state, which products must transit with DTV-e and which must do so with the AFIP Delivery Order or the Fruit and Vegetable Guide and the related regulations.
.